Welcome to the Grandmaster Wiki
This project has been discontinued.
Gameplay
The gaming engine is RGSS2, it is basically a Ruby based gaming system created by Enterbrain. You may download the RGSS2 player by simply downloading the Rpg Maker VX trial version and installing the RGSS2 Player from there. By downloading the trial you do not have to install the trial.
Ever played Final Fantasy? The battle system is basically a replica of Final Fantasy X. The next demo release will be released September 3rd.
Support email: dotsonface@gmail.com / dotsonfacejp@yahoo.com
Latest activity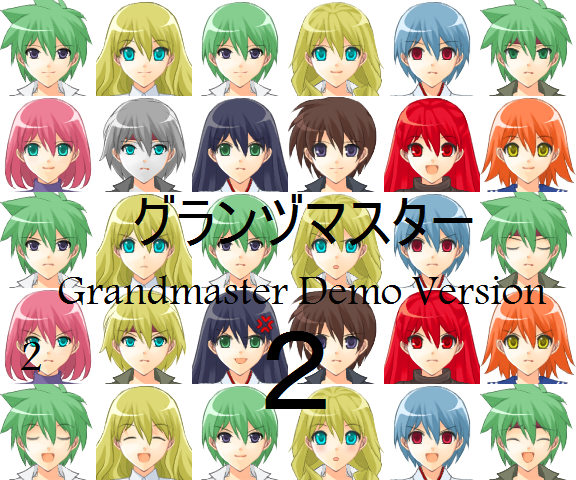 The second demo has now been released! It is available for download at MegaUpload
Community content is available under
CC-BY-SA
unless otherwise noted.